Zhengtong Factory is a traditional producer of cigarette machine spare parts and has a strong market position due to its modern technological equipment and product development. Cigarette rod and filter cutting knives are internationally recognised by Global producers who expect:

Reliable performance
Durability and resilience
Stability and consistency
Reduce machine downtime
Value for money
First class product support
Flexible logistics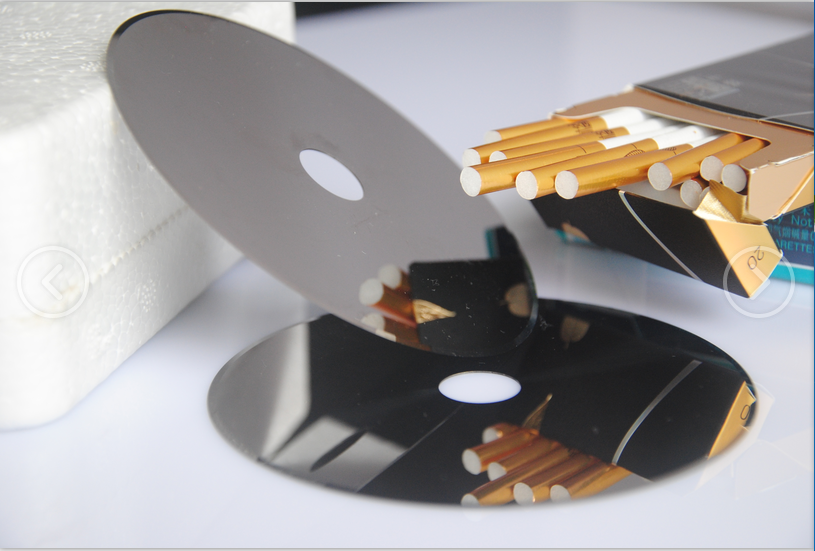 Zhengtong is a global supplier of tobacco machine spare parts for mainstream tobacco machinery manufacturers like Hauni, GD, Molins, Focke, Sasib, and Schmermund. With drawings or samples, we accept customization. If you can not find what you want from our web pages, you're welcomed to check with our customer service team.
We have parts for:
Making Line ( Makers): Molins Mark 8, Mark 9, Mark 9-5, Passim, Super 9, Max 3, Max 5, Max S, Hauni Protos 70, 80, 90, 90E, M5, M8, KDF1, KDF2, KDF3, GD121, etc.
Packing Lines(Packers): HLP1, HLP2, COMPAS, GDX1, GDX2, GDX2000, GDX3000, Focke 350, etc.
Some Knives for Cutting machines( Cutters)
Tens of thousands of replacement parts are available from stock! Enjoy a quick delivery of 3 working days!